November 10, 2017 is the 242nd birthday of the U.S. Marine Corps
Did you know that attorney  Dario Diaz served in the U.S. Marine Corps?  Dario graduated 1st in his platoon (known as the, "Honor Man") from Marine Corps Bootcamp at Parris Island, SC in 1987.  He was promoted to Corporal, meritoriously, in only 11 months.  Making the rank of a Non-Commissioned Officer in less than a year is incredibly rare in the Marines.  .
After completing his tour, Dario was working toward his first college degree when he was reactivated for Operation Desert Storm.  He served in Operation Desert Storm receiving a Certificate of Commendation directly from the Commandant of the Marine Corps.
Dario brings that same U.S. Marine ethos to the practice of law representing his clients zealously and professionally.
Thank you for you trust and confidence in The Law Office of Dario Diaz…and OOH RAH!
The Law Office of Dario Diaz, P.A. is certified by the Department of Veteran's Affairs as a Veteran Owned Small Business (VOSB).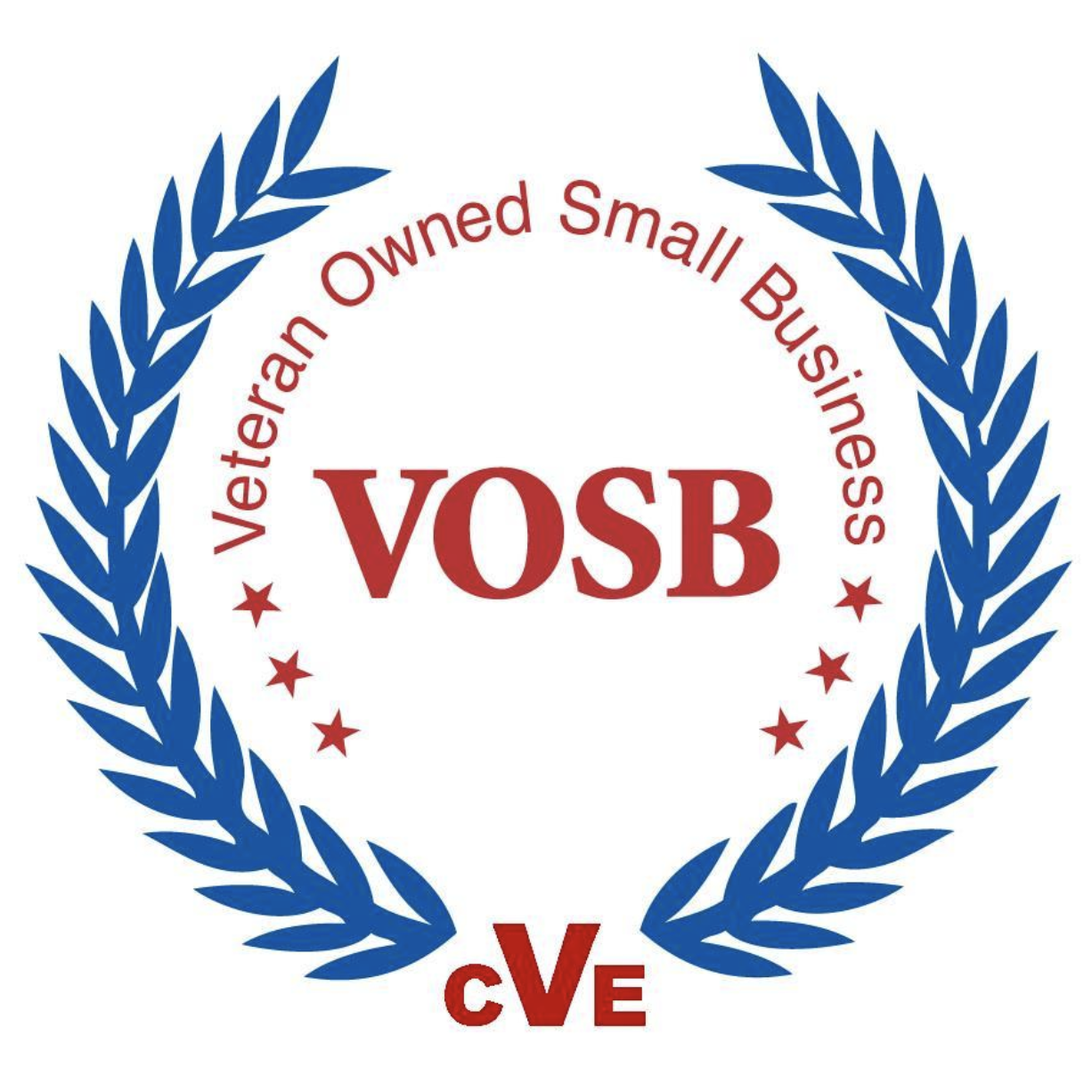 https://dariodiazlaw.com/wp-content/uploads/2017/07/dario-diaz-attorney-law-1-1-300x300-1.png
0
0
Dario Diaz
https://dariodiazlaw.com/wp-content/uploads/2017/07/dario-diaz-attorney-law-1-1-300x300-1.png
Dario Diaz
2017-11-12 16:12:56
2017-11-12 16:12:56
Happy Birthday U.S. Marines